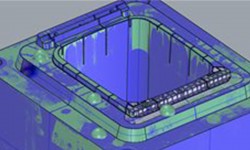 Reverse engineering
Euro Stampi has the technical know-how to perform Reverse Engineering processes. They allow to analyse a product prototype in a detailed way and build a suitable mould efficiently and precisely.
We can perform such processes both on products and on moulds and mould parts, in case 3D data are not available.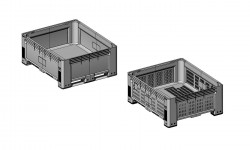 Product Design
We design products for the packaging, ecology and handling industry. We optimize shapes and engineering to create a product with the highest functionality, both in the use and in the production.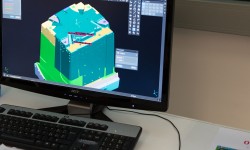 Mould Design and Manufacturing
Euro Stampi designs and manufactures in a safely and reliable way and is appreciated in Europe and outside Europe as one of the most experienced and reliable manufacturers of medium/large size injection moulds for thermoplastic materials.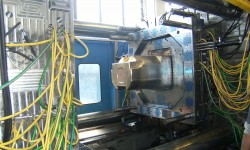 In-House Trials
Euro Stampi обеспечивает проведение полных внутренних испытаний пресс-форм. Это ускоряет весь производственный процесс и гарантирует конечное качество, которое является нашей торговой маркой.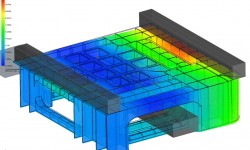 Static and Dynamic Loading Simulations
We perform in-house simulations to supply a final moulded product of highest quality. Through static and dynamic product simulations we guarantee an excellent reliability in the production.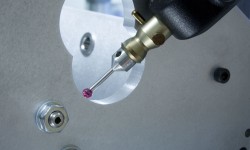 3D Measuring
We use metrology software for precise measuring of dimensions and flatness, which is useful both for final check and product prototyping.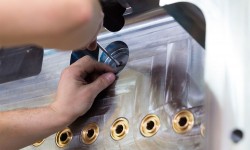 Mould Repairs and Modifications
Euro Stampi provides for technical assistance and repairs of moulds, even if produced by other mouldmakers. Furthermore we can modify your moulds to reach the highest efficiency necessary for your needs.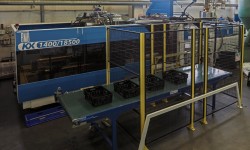 Custom moulding
We stay at disposal of our Customers also for in-house custom moulding with our injection machines 750T, 1400T, 2000T and 3500T.